Save the Date
August 8-12, 2018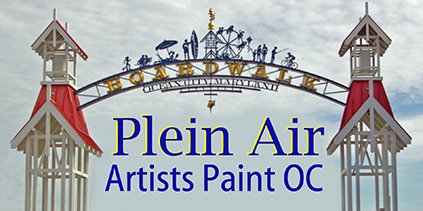 Thank you to All Who Attended
The Art League of Ocean City's 2017 Plein Air event!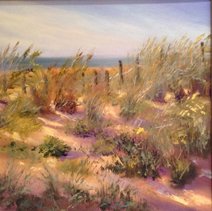 Artists pulled out their paint, pastels or pencils and set up an easel in the beautiful resort town of Ocean City, Maryland. Whether it was the ocean, the bays and marshes, harbor boats, a busy boardwalk or funky shops – there was so much to choose from. Artists got up early and painted the sunrise over the waves. Painted the sun-kissed beaches or sparkling bays with weaving marsh grass. Stayed out late, and painted bayside as the sun was setting. And along the way, took time to enjoy all the area's fine hotels and restaurants.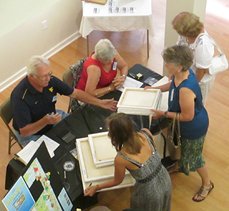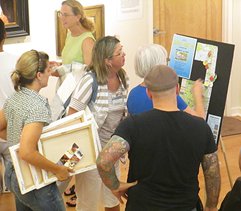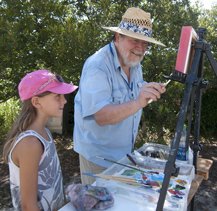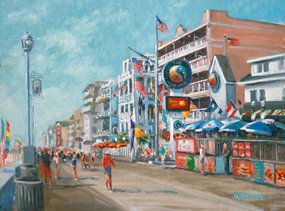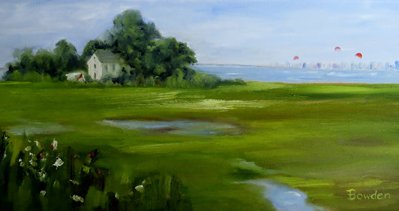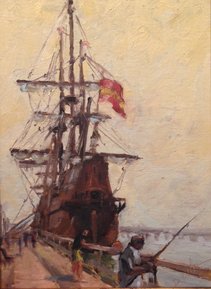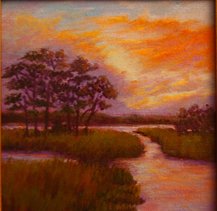 For more information about ARTISTS PAINT OC, please contact the Art League of Ocean City at 410-524.9433 or by email at info@artleagueofoceancity.org.