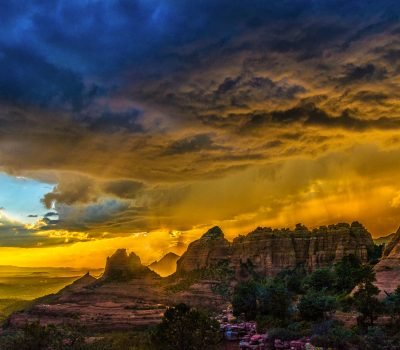 Artist Biography:
Learning photography had been on my bucket list for many years but I didn't act on my interest until I was nearing retirement. I started taking photography courses at several Philadelphia area colleges and art studios in addition to joining camera clubs. As my photography knowledge and experience grew, I began submitting images to various competitions and exhibits held by the Pennsylvania Center for Photography, Bristol Center for Art and other art venues.
My initial interest began with landscape photography but later expanded to include nature, architecture, cityscapes, street and black and white photography. Many of my photos were taken during trips throughout the US, Canada, Europe, and Central America.
I am a resident of Upper Southampton, PA but have owned a vacation home in Ocean City for the past 25 years. I am proud to be a member of the Art League of Ocean City.