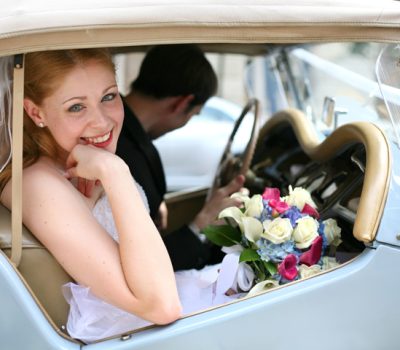 Artist Statement:
Hi, I'm Kitty! I specialize in photography of families & couples. Fabulous weddings on the beach, casual photo shoots in the park, and imagery that captures the festive highlights of life, are all part of my offerings. Kids & pets make wonderful subjects for me, too, since I add fun candid pictures into the portrait mix, allowing them to do what they do best – be themselves!
Clients love how I'm able to connect on a personal level, making even something like a simple headshot or portrait shoot transform into an uplifting, memorable experience.
I hope to see you & your loved ones for a session very soon. Be sure to book in advance – wedding weekends, as well as seasonal & holiday portrait slots, tend to fill up fast!
Please feel welcome to visit my website, 
www.KittyMorganPhoto.com
, which showcases the variety of my work, and provides a look at reviews from clients.
For your inquiries, I can be best reached by text or phone call at (856)823-1138.