Drawing Boot Camp with David Simpson (Develop your Drawing)
July 22 @ 12:00 pm

-

3:00 pm

$38
Event Navigation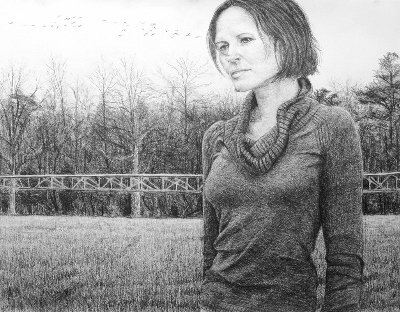 $30 for members/ $38 for non-members per class
Please register by 7-21-2018!
This will be a five class series that focuses on and will tackle the foundation to 2-D art, composition. By definition in art, composition is the arrangement of visual information in a picture plane; it is equally defined as how artist organize the elements of art via the use of principles of design. Building your own composition is the true fundamental authentic artistic experience. Not only is taking ownership in your composition essential for originality, it is one of the greatest opportunities in the art making experience to build your confidence. It is important to know that art students are NOT required to attend all sessions. Obviously the more class in this series you attend, your understanding and ability in creating composition will be stronger. Any knowledge and experience in composition is beneficial; therefore, please come and join this great drawing opportunity any week you can attend. This series will include and address a variety of compositional topics and rules. Finally, Art History will be tied into each lesson to strengthen the concepts learned.
Bring your own supplies and we will supplement.
Understanding Form Drawing Series:
Lesson 3 July: Scale and Cropping
In this lesson the class will view various examples of qualitative cropping in art. Cropping is such a dynamic art tool that can expand on the concept and composition of a particular work of art. In order to ensure the experience of cropping we will zoom in on our subject and enhance the actual scale of the drawing/composition. This will also allow students to create forms and represent the various forms relationship of space in a unique way. Treatment of edges, variation in value and shading techniques will certainly apply to this fun and exciting approach to creating these compositions.
To register: click here