Drawing Boot Camp with David Simpson (Develop your Drawing)
May 20 @ 12:00 pm

-

3:00 pm

$38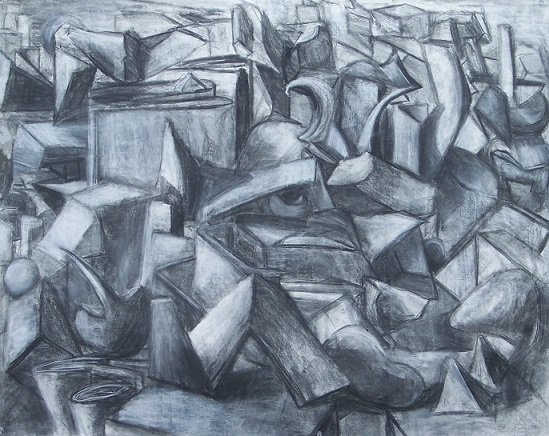 $30 for members/ $38 for non-members per class
Please register by 5-19-2018!
This will be a five class series that focuses on and will tackle the foundation to 2-D art, composition. By definition in art, composition is the arrangement of visual information in a picture plane; it is equally defined as how artist organize the elements of art via the use of principles of design. Building your own composition is the true fundamental authentic artistic experience. Not only is taking ownership in your composition essential for originality, it is one of the greatest opportunities in the art making experience to build your confidence. It is important to know that art students are NOT required to attend all sessions. Obviously the more class in this series you attend, your understanding and ability in creating composition will be stronger. Any knowledge and experience in composition is beneficial; therefore, please come and join this great drawing opportunity any week you can attend. This series will include and address a variety of compositional topics and rules. Finally, Art History will be tied into each lesson to strengthen the concepts learned.
Bring your own supplies and we will supplement.
Understanding Form Drawing Series:
Although it is not mandatory to take each course the topics will build and help support the learning and application of the following lesson.
Lesson 1 May: The analytics of observational drawing
This class will focus on the true fundamentals of drawing from observation. The class will begin by viewing various examples of preparatory sketches with a focus on understanding how to develop a form from scratch. Focused content will include the balance of form in relation to qualitative contour lines. Also, we will discuss proportions in depth and measuring various objects. Then the class will develop their own still life drawings with a focus on the class content.
To register: click here