Essential Oils – Creating Calm in a Turbulent World with Joy Calicinao
May 10 @ 5:30 pm

-

8:00 pm

45$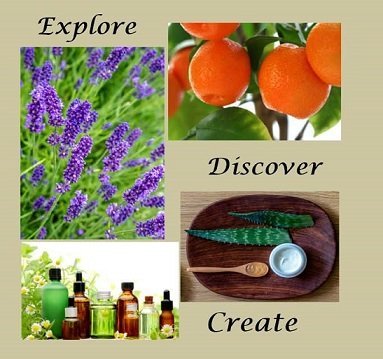 Cost: $35 Members, $45 Non-Members
Plus $10 material fee to be paid directly to instructor!
Please register by 05/09/2018!
Anxiety, stress, insomnia – all symptoms of a world spinning at an overwhelming speed. Mother Nature has provided for us many ways of dealing with these physical and emotional issues and one of them is through the plant power of pure essential oils. We will study and get to know five essential oils with properties to assist you in creating a calmer personal space. There is a lot of information out there on using essential oils – some of the information is misleading. You will learn the nuances of each oil and how to use them safely. You will also create your own unique blends based on what you have learned and then use them to create two products to take home with you. Additionally you will receive a wealth of information, recipes for you to experiment with and a list of oils with calming attributes.
To register: click here