Free Lecture Series: Stepping into the Embrace of the Great Mother: Learning to Love Yourself and to Let Yourself Be Loved
May 16 @ 6:00 pm

-

8:00 pm

Free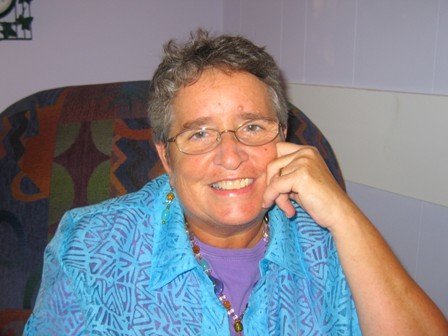 A free series to create conversation and encourage curiosity.
With Dr. Judy Pierson.
At the core of the notion of the Divine Feminine is a call for the reembracing and reclaiming of all qualities considered feminine. These includes our sense of interconnectedness, our capacity to extend unconditional love, to nurture, to include, to cooperate, to act from the heart, to respond with compassion, to be intuitive, and to mother. Women are quicker to respond to the needs of others than they are to their own needs and desires. Women who mother others with kindness too often go un-mothered. This workshop is about learning to respond to yourself with greater caring. And it will also focus on creating more opportunities in your own life to receive the nurturing you need and deserve.
To register: click here