Journaling to Clear what Clutters your Mind with Anne Barney
December 16 @ 9:30 am

-

3:30 pm

$119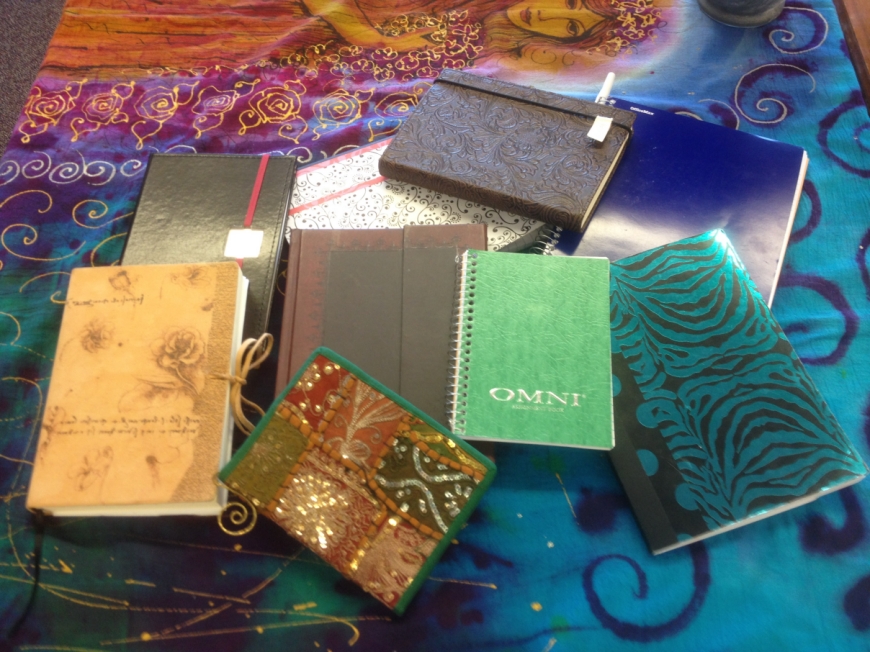 Cost: $ 95 Members, $119 Non-Members
Please register by 12/15/2019!
Is there a closet in your house with boxes of things you no longer need? You might not even know what's in half of them. Maybe something you've been searching for is in there, but there's so much clutter, you can't find it.
Our minds can get filled up, too, with unresolved problems, lingering grief, old criticisms and negative judgments, needless worries … things we no longer need, that no longer serve us, but we just keep holding on to them. Journaling can help us clear out all that mental and emotional "clutter." Then we can find what really matters: new ideas, creative expression, and all the inner wisdom we have accumulated through our life's experiences.
In this workshop, you will learn techniques to:
• Access your subconscious and unconscious mind and tap into the vast resources stored there.
• Safely relieve tension, frustration, anger, and other strong emotions.
• Improve your time-management and organizational skills.
• Track cycles, patterns and trends in your life.
• Unlock the messages in your dreams.
• Experiment with creative writing.
• Write your autobiography.
• And, have a lot of fun!
To register: click here