Using the Whole Color Wheel to your Advantage with Local Artist David Simpson
June 25 @ 12:00 pm

-

June 26 @ 3:00 pm

$63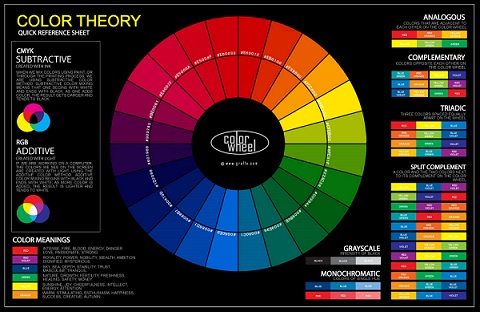 Cost for 2-day workshop: $50 Members, $63 Non-Members
Please register by 06/24/2019!
This Painting/Drawing 2-day workshop is for all 2-D color mediums and designed for established beginners, intermediate artists, and beyond. In this workshop we will expand upon our knowledge of how to utilize the entire color wheel in a work of art. Have you ever thought to yourself… this piece is missing something? It could be as simple as incorporating a better balance of color. The fact is, learning how to better use the complete color spectrum will enhance your artistic application moving forward. We will view a variety of artwork that exemplifies this art topic. As for the subject, I will provide a still life and photo reference. However, the subject for your artwork will be an independent decision. You can bring your own photo reference or utilize the local scenes. Please bring your own supplies.
To register: click here