Become an Art League VOLUNTEER!
Are you looking for an opportunity to meet new friends who enjoy the arts while working to provide a positive art experience for our community?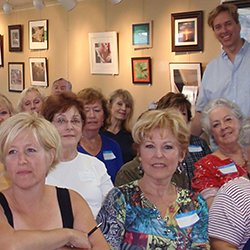 If so, the Art League of Ocean City needs you! Our organization would not exist without the work of it's 400+ active volunteers. People of all ages work together in the company of friends, old and new to achieve our mission.
Here are some of the other ways you can get involved:
Gallery & Home Tour Docent
Teacher, Instructor, Assistant
Clerical Help, Answering Phone
Serving on a Committee or on the Board of Directors
Helping to Set Up Receptions, Events, Hang Art
Fundraising and Grant Writing
Marketing and Public Relations
Membership and Corporate Sponsorships
Programs and Education
Scholarships
Website Design and Management & Social Media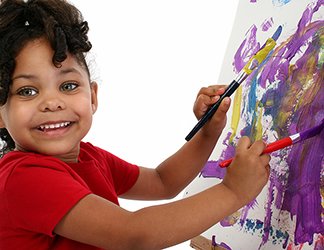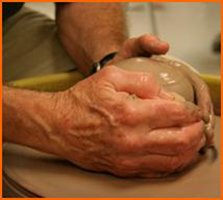 Volunteer for laughter, learning and helping others enjoy the visual arts in Ocean City.
See how you can make a difference in your community!