Each month one of the galleries at the Ocean City Center for the Arts features artwork by local and regional artists, many of whom are members of the Art League of Ocean City. This provides an opportunity for artists of all levels and mediums to show their work in a professional gallery. Cash prizes and ribbons are awarded by qualified art judges and artists may choose to sell their works.
Upcoming Group Show (July 2019): Beverly Bassford Memorial juried group show. Artist's choice of theme. Exhibit juror: Jinchul Kim. Artwork drop off: Sunday June 30, 2-4pm and Monday July 1, 10-12. (click here for details)
Poster Contest for Harbor Day at the Docks: Submit your artwork for a chance to be featured on this year's poster. Artwork must pertain to the harbor and/or fishing industries and image must be 300dpi. Please email to katie@artleagueofoceancity.org. Deadline July 1. (click here for details)
Because art appreciation is highly subjective, the ALOC makes every effort to select qualified judges from a variety of art professionals, working artists and gallery owners. All judges are expected to recognize quality works based on the artists' understanding of the principles and elements of design and the ability to use their chosen media.
Click here for the 2019 Exhibit Schedule and Additional Opportunities.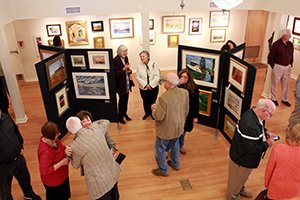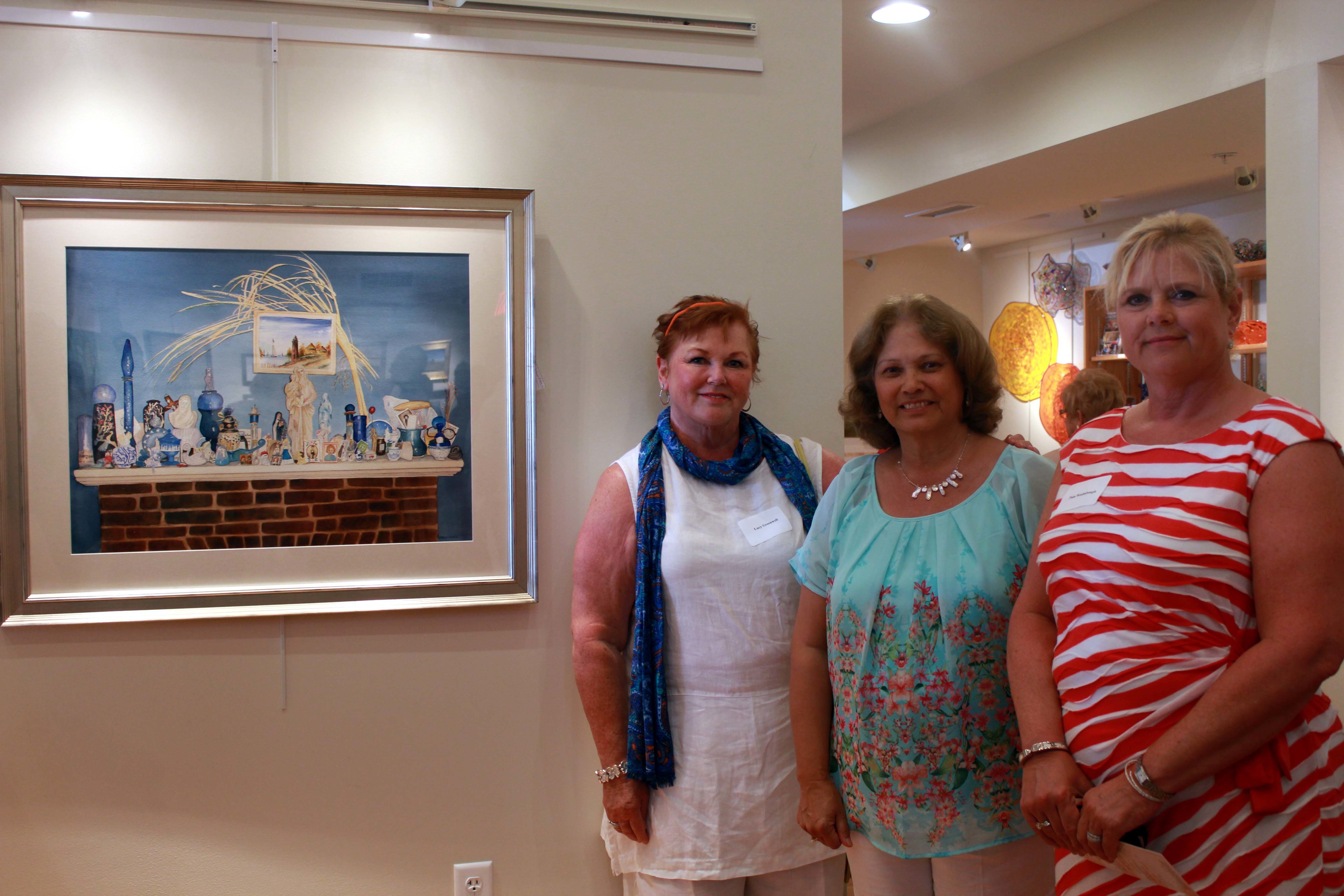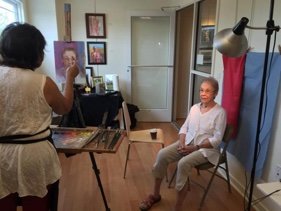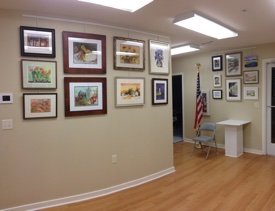 Group Shows:
For upcoming shows and drop-off/pick-up dates see the 2019 Exhibit Schedule.
Click here for the Exhibit Entry Form.
Click here for the Exhibit Requirements.
ALOC Member Showcase:
Click here for the Members Spotlight Gallery Application.
Click here for the Members Artisan Showcase Application.
For more information on any of these opportunities contact Gallery Manager Katie Brown at katie@artleagueofoceancity.org or call 410-524-9433.
Gift Shop:
ALOC members may put work for sale in our retail area. Each artist is allowed to submit up to 6 pieces for sale. Items will be displayed on a "space available" basis. Items should be clearly marked with price and artist's name. Inventory forms will be supplied to record items for sale. Acceptable mediums include: paintings (shrink-wrapped original and giclee prints), matted photography, pottery, jewelry, glass, fiber arts, wood, and metal. All items for sale must be hand made entirely by the artist. No manufactured items are allowed. Items accepted for sale are subject to approval and a 30% commission will be retained by the ALOC on all sales. Click on the link to view and download the  Submission of Art For Sale – Gift Shop form.
For more information regarding the gift shop, contact Brianna Hallstrom at brianna@artleagueofoceancity.org or call 410-524-9433.