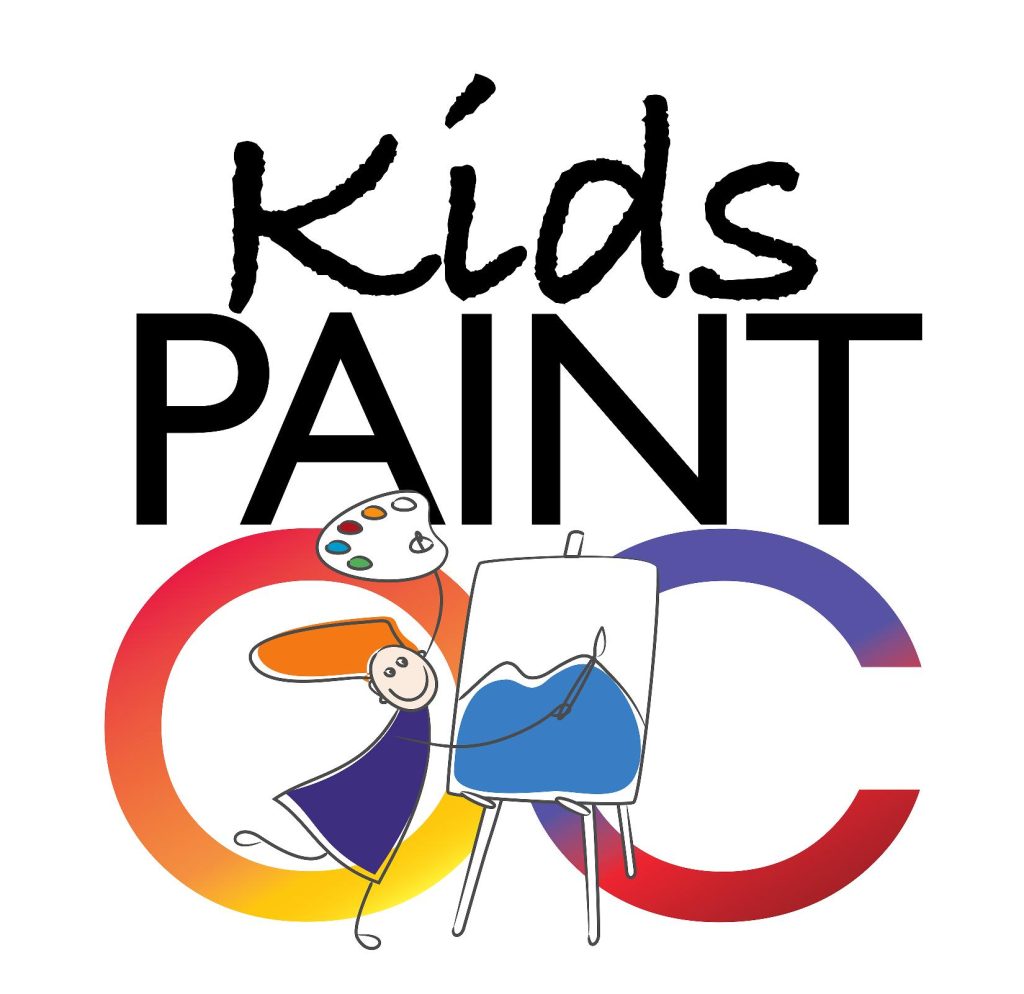 The Art League of Ocean City presents:
KIDS PAINT OC 2023
Join us for the very first Kids Paint OC event in conjunction with the annual Artists Paint OC Plein Air competition this August. What is "Plein Air"? En plein air is French for "in open air". Plein air artists paint outdoors, capturing the beautiful scenery around them. Kids Paint OC is open to ages 6-17. All levels and abilities are welcome! There is no fee to participate.
SIGN UP: Click here or call 410-524-9433
PAINT: July 1st-31st
DROP-OFF: Before Thurs. August 3rd
ART SHOW & AWARDS: Sun. August 13th, 12-3pm
REGISTRATION & GUIDELINES
GUIDELINES:
Artwork must be created outdoors July 1-31, anywhere in Ocean City, West OC, or Assateague Island. Artists may use their own supplies (paint, pencil, marker, or any 2D medium on paper or canvas) or may pick up a FREE kit at the OC Center for the Arts. Acceptable sizes: 8″ x 10" and 11″ x 14" only. Pieces do not need to be framed. One entry per artist.
AWARDS:
$500 in cash prizes will be awarded, with prizes in each age category (6-9, 10-12, 13-17) and people's choice award. All artwork will be displayed during the art show Sunday August 13, 2023. The first 100 students to return artwork to the OC Center for the Arts will receive a FREE "Kids Paint OC" t-shirt.
ARTWORK DROP OFF:
Drop off entries with completed entry form to the OC Center for the Arts by August 3 (weekdays 9 am–4 pm, weekends: 11 am–4 pm).
ARTWORK PICK-UP: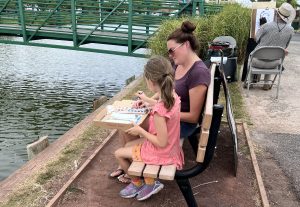 Award winning artwork will remain on display through September 30th.
All other entries must be picked up Sunday August 13th 3-4pm or Monday-Friday August 14th-18th (9am-4pm).*Artwork left for more than one month will be considered a donation and disposed of at the discretion of the ArtLeague of Ocean City due to limited storage space.
TO SIGN UP: Call 410-524-9433 or Click Here.
Funded by the Worcester County Arts Council.