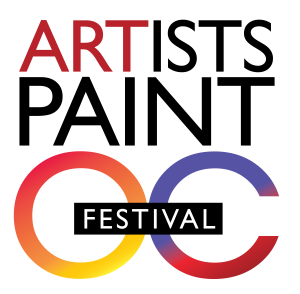 August 10 – 14
TAKE HOME A MASTERPIECE
*Paintings shown are from previous years and representative of the art you'll find for sale.
Hundreds of original paintings
to choose from,
framed and ready to hang.
An affordable one-of-a-kind
memory of your time
at the beach.
---
MIX & MINGLE WITH THE ARTISTS AND
 

DISCOVER YOUR MASTERPIECE DURING OUR
"WET PAINT" ART SALES
---
Free admission ~ All welcome ~ Refreshments ~ Live Music ~ Cash Bar

Saturday, August 13 – 5-8pm
Sunday, August 14 – 1-3 pm
Ocean City Center for the Arts
502 94th St. bayside
---
Watch the Artists Paint
Sunday 9-11am
on the Boardwalk at S. Division
Look for their yellow hats.
These 50 artists will paint OC all week.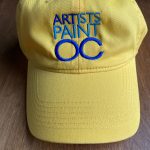 Carolyn Aberbach – Caroline Baker  – Jon Bandish – Bruno Baran – Lelanya Bennett – Christopher Best – Deborah Cole – Huchen Courouleau – Erica DeHart – Siobhan Duggan – Sidney Edwards – John Eiseman – Ray Ewing – Nancy Fine – Gerilyn Gaskill – Cathy Homens – Betty Huang – Kathy Huegel – Leo Kahl – Marianne Kost – Ed Lewandowski – Katherine Miller – Rebecca Morgan – Homer Proctor – José Ramírez – Jim Rehak – Russell Reno – Elizabeth Rhoades – Al Richards – Eva Rotolo – Karen Ruberry – Maggii Sarfaty – Ann Schaefer – John Schisler – William Schulze – Ricky Sears – David Simpson – Michael Stepowany – Barbara Stepura – Gail Stern – Allison Swan – Sara Syarto – Nancy Thomas – Stephen Walker- Robert Weschler – Cheryl Wisbrock – Jacqueline Yamin – Lori Yates – Dennis Young
---
WIN THIS PAINTING
by Crystal Moll
Enter the raffle at the Arts Center  or Sunday on the Boardwalk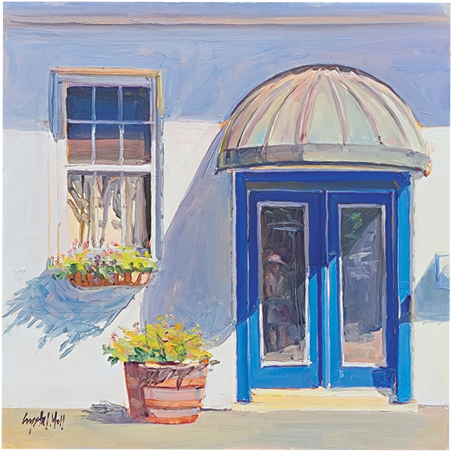 ---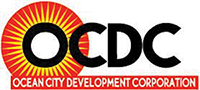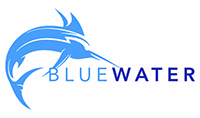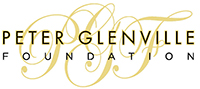 ---