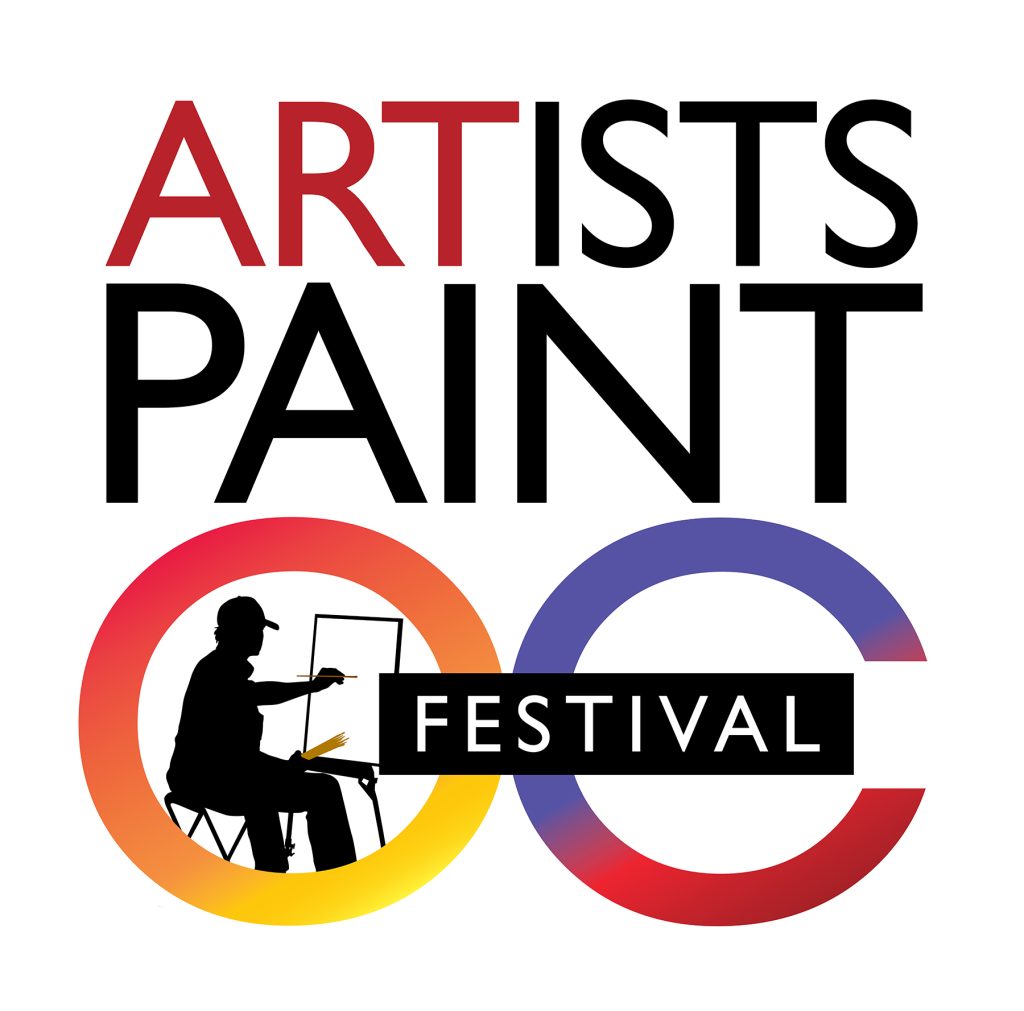 August 9-13, 2023
Every August for 18 years, the Art League of Ocean City hosts "Artists Paint OC". For five days, 50 artists paint famous local scenes at perfect times of the day. Join us to discover your own masterpiece and meet the artist who painted it.
SCHEDULE OF EVENTS:
August 9-13: 50 artists paint around Ocean City & Assateague Island
Saturday August 12, 5-7pm: Wet Paint Sale & Festival, Ocean City Center for the Arts. Collect just-painted original artwork of iconic local scenes. Free! Live music. Cash bar. Hors d'oeuvres. Meet the artists.
Sunday August 13, 9-11am: Quick Paint on the Boardwalk. Watch the artists paint around S. Division St. quickly for prizes. Sponsored by Ocean City Development Corporation.
Sunday August 13, 1-3pm: Wet Paint Sale & Festival, Ocean City Center for the Arts. Take home an original masterpiece just painted on the famous OC Boardwalk. Meet the artists. Enjoy hors d'oeuvres, live music, and a cash bar. Free!
–
ARTISTS:
It's not too late to sign up for the Quick Paint Competition!
Click here to register.
Compete for $650 in cash prizes and sell your painting right off the easel in the Wet Paint Sale Sunday. Registration fee: $25/members, $30 non-members.
–
Sponsored in Part By: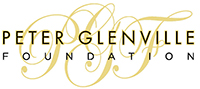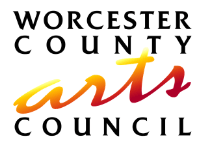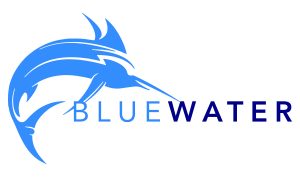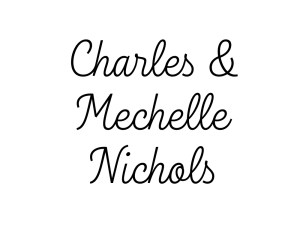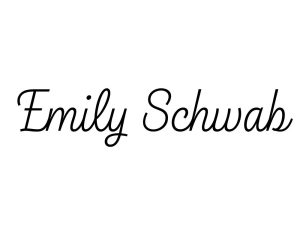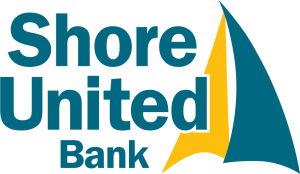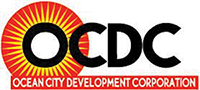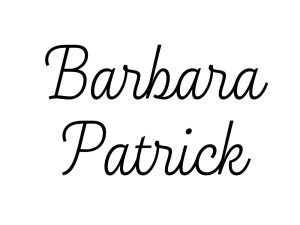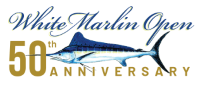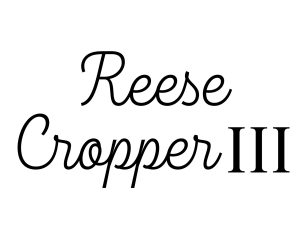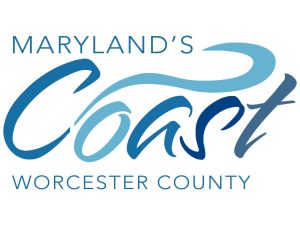 Special Artwork Awards Sponsored By:
OC Tourism: Spirit of Ocean City
Trond Pool Care: Best Nocturne
Emmy & Ed Challenger: Best Maritime
Royal Plus: Best Use of Light
OCHMRA: Best Hospitality
Participating Artists:
Carolyn Aberbach • Jon Bandish • Judy Benton • Alexandra Bradley • Jacqueline Bruce-Yamin • Erica DeHart • Christina Delius • John Eiseman • Nancy Fine • Rhonda Ford • Tarryl Gabel • Gerilyn Gaskill • Cathy Homens • Betty Huang • Kathy Huegel • Fred Jackson • Barbara Kern-Bush • Ed Lewandowski • Bruce Ley • Yelena MacLeod • Liz Maynes • Katherine Miller • Madeline Patsel • Jose Ramírez • Kathryn Redden • Jim Rehak • Russell Reno • Tatiana Rhinevault • Al Richards • J. Stacy Rogers • Eva Rotolo • Maggii Sarfaty • Stacey Sass • John Schisler • William Schulze • Ricky Sears • David Simpson • Michael Stepowany • Gail Stern • Sara Syarto • Nancy Thomas • Andree Tullier • Cheryl Wisbrock • Lori Yates • Dennis Young
Artists Paint OC Raffle:
Acclaimed artist and 2023 Plein Air juror Laura Era will hand-paint an 11×14" portrait of a loved one or pet in oils or pastels from a photograph you supply.
Raffle Tickets: $5 each or 3 for $10
Drawing held September 30, 2023. You need not be present to win. Raffle benefits the Art League.