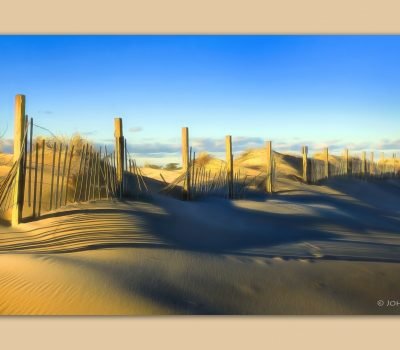 Artist Biography:
My interest in photography began while attending college in Philadelphia. It started with the school newspaper and I shot with a simple (but much loved) Pentax K-1000. Soon after I was doing family portraits in the JC Penny stores in Pennsylvania, New Jersey, and Delaware. I quickly found my real passion of Landscape and Nature photography and was then destined to eat peanut butter and potatoes for many years while all my money went into film and processing. I got smart and took a job with Ritz Camera Centers where I became a Technical Service Manager, installing and repairing the one-hour film processing machines.
As I became inspired by other photographers, I decided to teach myself professional photography by devouring every photo magazine I could beg, borrow or steal. I was able to acquire a Bogen studio light and a light meter and I set off taking portraits professionally. Later, a friend asked me if I could photograph his wedding. I (of course) said yes, but would not charge because I couldn't guarantee the results. It turned out well, the word spread, and I began shooting events of all types. As time went on, I shot professionally in a variety of genres and acquired many clients, including Johns Hopkins, University of Maryland Medical System, Military Sealift Command, Westpoint Military Academy and a host of local business and institutions.
My first love remains Landscape, Nature and Wildlife photography with a sprinkle of other creative venues. The Art Dealer who represented me (semi) retired in 2018, and I now find myself in the process of creating a new model for my photography (and web/graphic design) business. I am known for very large prints (up to 16 feet long) which can be seen in many corporate boardrooms, hospitals, and institutions throughout the Baltimore/Washington area.
Ocean City has been a vacation destination my entire life and I am loving creating new portfolios on the beach life.