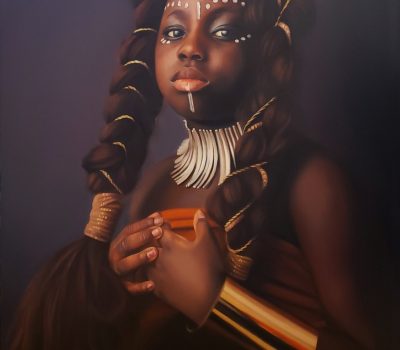 Artist Biography:
Megan Burak is a contemporary realist artist working mostly in oil. She was born in Pittsburgh, Pennsylvania and moved to the Eastern Shore of Maryland at the age of four. Burak graduated in the fall of 2015 from Salisbury University with a Bachelor of Arts degree and a concentration in two-dimensional art. She has won multiple awards while exhibiting in juried shows and galleries and has shown all around Maryland as well as New York and Washington D.C. She was a featured artist in 2019 at the Art League of Ocean City, a featured artist in 2018 at the Rehoboth Art League, a semi-finalist in the Bethesda Painting Awards for 2017, a semi-finalist in the Michaels Art Challenge for 2016, and the recipient of the University Center Art Award from Salisbury University for 2015. Several of her pieces have been purchased by Salisbury University as part of their permanent collection. Her inspiration is drawn from her emotions and the world as she sees it. She currently lives and paints in West Ocean City, Maryland.
Artist Statement:
Inspiration can come in many forms, but I have always let my emotions take the leading role in the stories for my paintings. Sadness, happiness, hopelessness, pain – these deceivingly simple feelings have had a strong impact on how I portray my ideas. Paired with these emotions, I have been able to develop ideas from my reactions to things I've observed with people, trends, and events in society. With my work, I strive to create a number of different narratives within a single frame. Life is complex and strange, and people have individual reactions to the things they go through. My intention is to allow the viewer to use the events in their life as a way to connect with the stories of my paintings and, in turn, form a story for themselves I want to create something that people have questions about – something with a message, but still ambiguous and open to the viewer's own interpretation. Because sometimes I feel like I need to tell a story…and words are just not enough.
Check out my latest project: Beach Realm Creations!
Beach Realm Creations was created with the intention of showing you a whole new Delmarva world. A world where an octopus can buy eight different flavors of Dumser's ice-cream at one time, where starfish can dance the night away at Teasers, and where a seagull…well…the seagull is still trying to steal some Thrashers fries for himself. Some things don't change. But, the unique and quirky sea-life character paintings of Beach Realm Creations will certainly change the way you look at your favorite local spots.