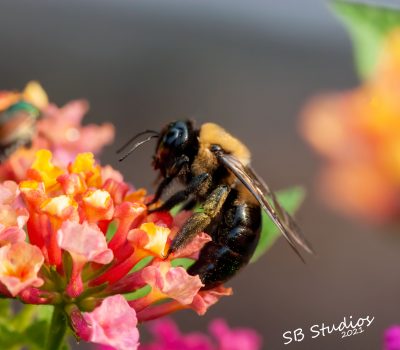 Artist Biography and Philosophy:
Originality, uniqueness and individuality are the inspirational things I look to capture through the lens of my camera. True to form, the world and mother nature never disappoints; therefore, there is little to no photoshopping of my photographs. 
After living in the Pacific Northwest and the desert Southwest for several years, I relocated to the Mid-Atlantic region 3 years ago. I have been fortunate enough to be a domestic and international traveler most of my life. Experiences with many different cultures, customs and traditions has profoundly shaped my passion for photography. As a result of my journeys, I have developed a discerning eye for the modern, creative, simple and timeless and have been honored to receive an award or two along the way. My innate ability to recognize that 'being in the moment is essential to capturing the moment', results in compelling imagery. I believe a photograph should be thought provoking, convey an idea, evoke a feeling, trigger a memory, create a smile, or be a conversation starter. Creativity comes in many forms, but when I capture the humanity of the moment through a photograph, it doesn't get much better than that for me. Nearly every photograph I take has an interesting backstory and I would enjoy sharing one of these stories with you!
Google My Business for SB Studios