$5 Film Night
October 15, 2022 @ 7:00 pm
$5
Event Navigation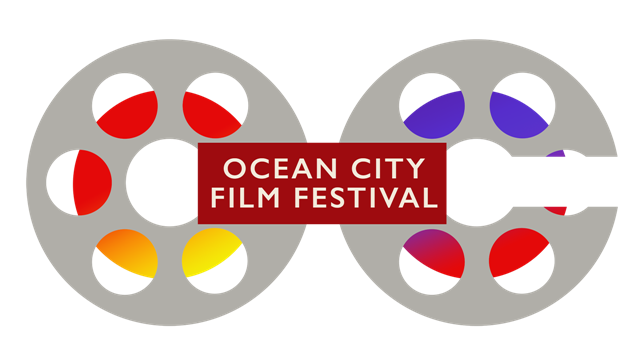 Join us for our monthly independent film screening series highlighting independent filmmakers from our annual catalog and the local community. $5 admission, content not rated by the MPAA. Learn more on the Ocean City Film Festival Facebook page.
Featuring:
Slaughter Beach — Directed by Daniel Davis. Ralph and Barry strive to become their beach town's greatest super heroes, but they must track down a crazed fisherman before anyone takes them seriously. Starring Jon McKoy from the indie horror hit, Easter Sunday and featuring music from independent artists such as Skatune Network, Station, and The Jasons. 75 minutes.
"Does manage to Entertain…Ticks all the B-Movie boxes!" – Screen Critix

"Those who enjoy movies like Peter Jackson's Bad Taste or Braindead should give this one a go." – Uk Film Review.