Free Film Friday
Event Navigation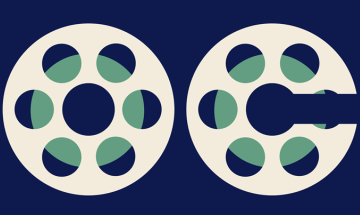 Join us on Facebook every Friday at 7 pm as we live stream an award-winning short film from the 2020 Ocean City Film Festival!
Showing this week: "Far from Ordinary" by Paul Bugarin. Winner of best Social Commentary short. David Thompson is an unassuming outsider who is about to embark on a big time project that will change his life forever. He updates his social media followers of his progress every step of the way. Meanwhile, his carefree and outgoing older brother Evan pays him a visit, and shows him the cold, empty realities of today's high paced, technologically dependent word. Now faced with a deadline, does Dave have the will and resolve to go through with his plan and finish his project? 14 minutes. New York NY.
For a complete schedule of upcoming films, please click here.