OC Film Festival Drive-in Film Night
June 24, 2020 @ 8:00 pm

-

10:00 pm
Event Navigation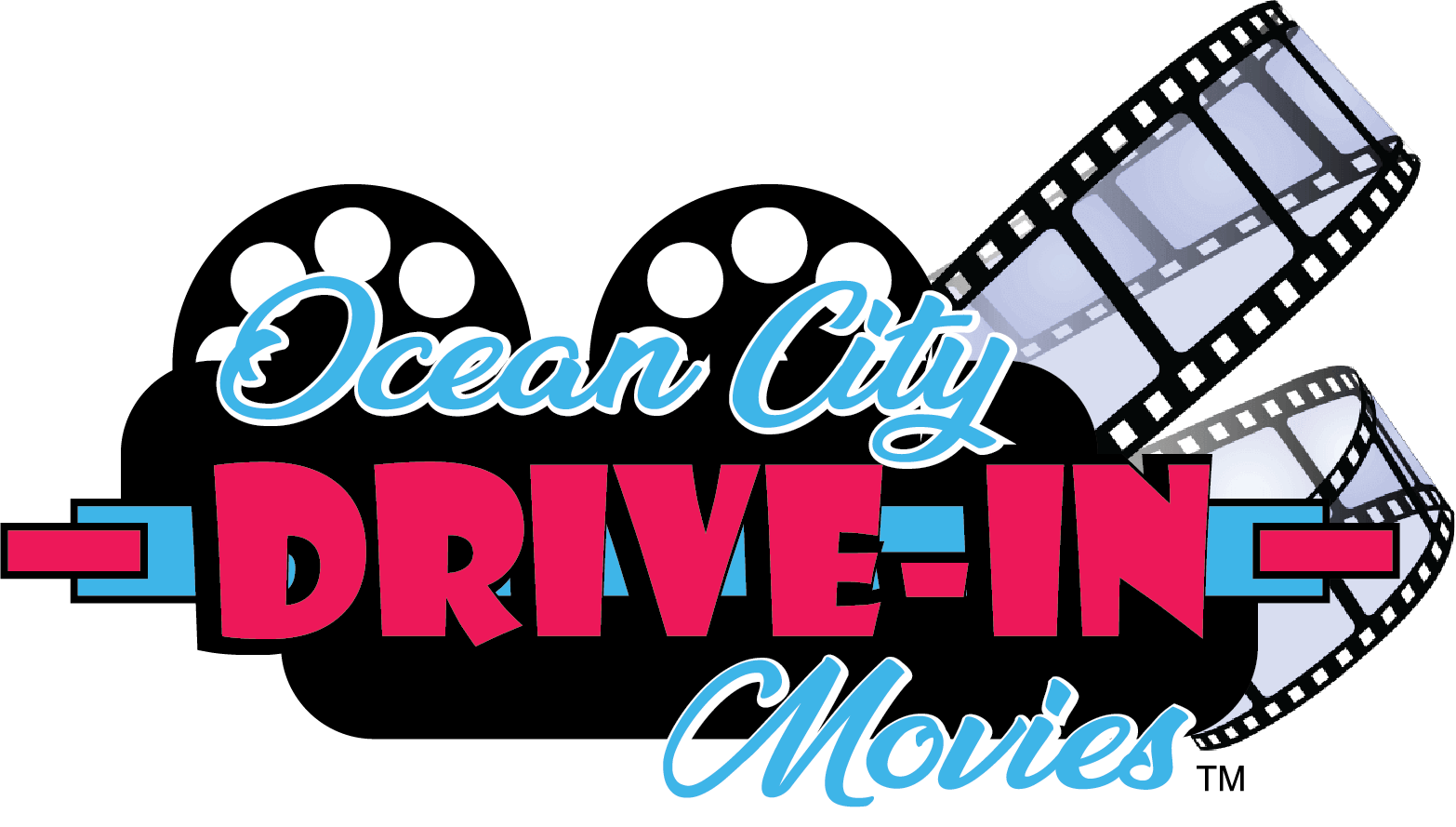 (originally scheduled for 6/16)
Join us for a new FREE monthly event brought to you by the Town of Ocean City and TEAM Productions, held at the Roland E Powell Convention Center parking lot (40th St and the bay). This month: enjoy a selection of short films by local filmmakers leading up to a screening of "The Biggest Little Farm"!
Featured Films:
"Commercial Skies" by Rob Waters. Discover how local pilots take off, displaying banners in the skies along our coast towns. 3 minutes.
"Ocean City Inlet" by Brett Hamond. A mockumentary depicting the true history of how the OC inlet was created. 8 minutes.
"George Glas: Medium Rare" by B.L. Strang-Moya. A documentary about local artist, George Glas. 5 minutes.
"Seagulls" by Trevor Taylor. A lonely man in the post-apocalypse reflects on his dreams while touring his now dilapidated home. 6 minutes.
"It's Mermaid Time" by Nick Szpara and Chelsea Thaler. This is the story of Clem, a vibrant young girl on the hunt for answers…. and mermaids! Filmed on location throughout Ocean City, Maryland. This film was featured in the 2019 OCFF. 19 minutes.
"The Biggest Little Farm" by John Chester. The Biggest Little Farm is about a young couple who decide to leave their old lives behind and buy a farm. The movie especially points out how hard it is to keep a farm running and all of the hardships, sadness and anger they face, but also the happy, beautiful moments and the relationships they build. 92 minutes.