Writers Group – All Welcome!
August 20, 2022 @ 1:00 pm

-

3:00 pm
Event Navigation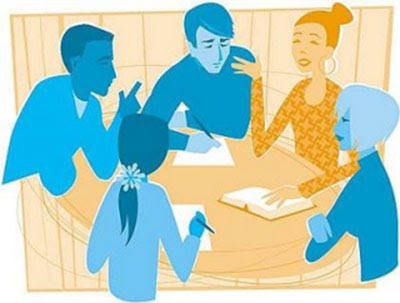 Join us for free monthly meetings & creative writing discussion. Advanced registration preferred.
We will provide open discussions at our monthly meetings. Everyone's voice will be heard.
August 2022 Prompt:
Two prompt choices:
First: Recently I listened to a Columbia University interview, dated, October 18, 2007, featuring Dr. Oliver Sacks. I followed Dr. Sacks for many years, and found his work most helpful, cautiously clear, and sincere, with humor filling many paragraphs. He was a brilliant neurologist; He died August 30, 2015.
The topic of the interview was, "Why the Brain Loves Music".
I'll add a comment by Dr. Sacks:
Music has a unique power to alter the brain in remarkable and complex ways, and we humans are a musical species no less than a linguistic one.
The fascinating interview lasts about one-and a half-hours. However, whether, or not you watch the Columbia Univ. interview, please share your thoughts on music's benefits, or lack thereof, in your life.
Second: Childhood memories, what comes to mind? Write about it!
For me, "I Remember Mama" a popular CBS TV series, presented from 1949 through 1957, featured a Norwegian immigrant family, who lived in San Francisco, called to me every Friday night. The episodes reflected their hard times, along with the love and dependence they shared with one another, Mama and Papa, dedicated loving parents, along with three-children, Katrin, Dagmar, and Nels. I watched it every week!
*As always, if you're working on a different subject for your poetry or prose composition/submission, share it with our group!