Writers Group – All Welcome!
June 18, 2022 @ 1:00 pm

-

3:00 pm
Event Navigation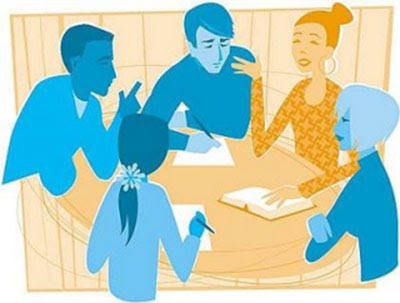 Join us for free monthly meetings & creative writing discussion. Advanced registration preferred.
We will provide open discussions at our monthly meetings. Everyone's voice will be heard.
June 2022 Prompt:
Fear not for the future, weep not for the past.
~Percy Bysshe Shelley (1792-1822)
How often have the two aspects of Shelly's quote managed to enter your mind and interrupt your life? Well, we're now in goddess Juno's month, where marriage and childbirth reside.
The Latin word for June is juvenis, "young people".
And so, our prompt is for each writer to release all future fears and erase any past sadness, in order to create, with the innocence of youth on your side, a poem/prose piece to share at June's meeting.
Look back over your life and find a time, a situation, you'd like to address by re-writing the occasion. Or, if you manage to recall an incident you handled appropriately, with perfection, please share it with us at June's gathering.
The timeframe may extend from an early memory, through to the present. As I spoke to a member of our group recently, I said: "It's like a revision of a trip down memory lane".
Oh, she replied, (stuck on the word "trip"), you mean I need to remember something from the '60's?
Well, perhaps…
*As always, if you're working on something else, please feel free to bring it along to share.
It's your choice!
Enjoy your creative journey!