Adult Classes
Kid Classes
Events
Exhibits
September 2021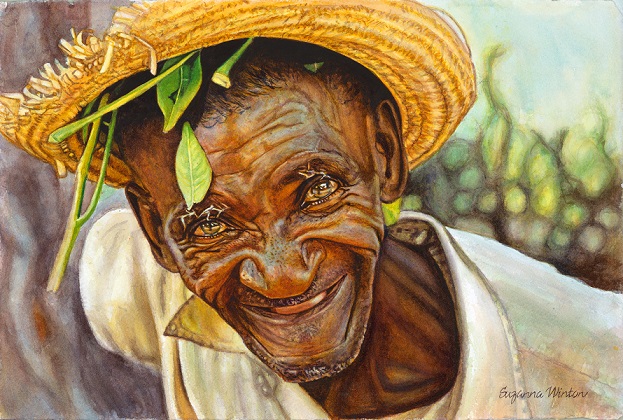 Cost: $350 Members, $438 Non-Members
Please register by 09/26/2021!
Mark your calendar, this is a Watercolor Workshop you won't want to miss!!! Learn how to paint any subject in watercolor using a limited palette. We will explore the fundamental skills of how to use and layer colors to make them glow, color recipes, softening techniques, and saving your lights, to name a few. We will cover 3 subjects in 3 days. The first day we will begin by making a valuable skin tone chart you will use in the workshop and after. Then we will begin a portrait. The second day we will finish the portrait and paint a floral and the third day an animal, all using the same palette. Each day the instructor will demonstrate and give a lot of one on one time to each student. A photo and line drawing will be provided each day of the same subject the instructor is working from. The student may choose to follow along or bring their own photo to paint from.
Students will bring their own supplies but instructor is happy to share if a student would like to try a paint color they don't have.
To register: click here
October 2021
November 2021
December 2021
March 2022
April 2022
+ Export Events