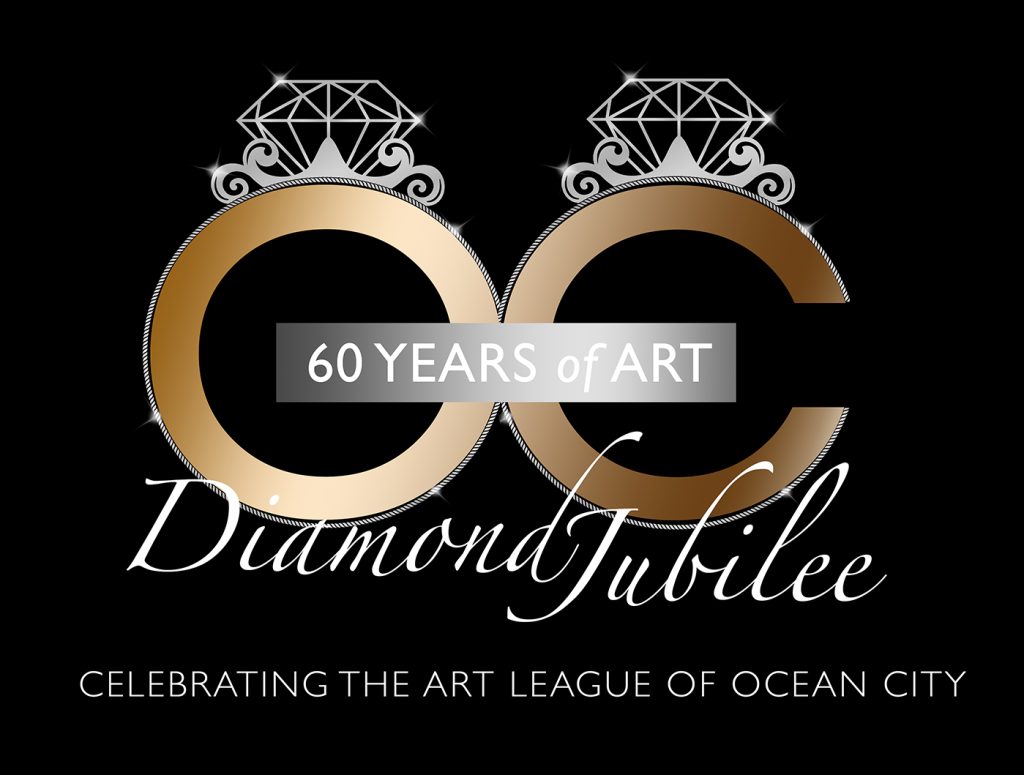 DIAMOND JUBILEE GALA
November 4, 2023
ASHORE RESORT & BEACH CLUB
10100 Coastal Hwy. Ocean City, MD

For 60 years, the Art League of Ocean City has been devoted to fostering and celebrating the arts in Ocean City and beyond. To mark our diamond-year anniversary, we are holding a Diamond Jubilee Gala on Saturday November 4th. And we're hoping you will be a big part of it.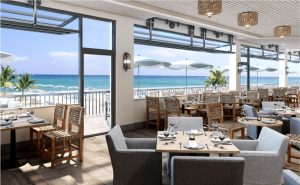 Art League parties have traditionally been the "party of the year" in Ocean City, and this year will be our biggest one yet. OC's newest upscale Ashore Resort & Beach Club will be the perfect setting for our diamond event with a full bar, a  palette of fine food for dining, dancing to "The Heartbeats" Philly's hottest party band, and the drawing of the winning 50/50 raffle ticket with a potential $30,000 payout, all with a spectacular oceanfront view.
You can be an important part of our gala by being a  sponsor. By becoming a gala sponsor, you will support the "future of the arts" campaign, to restore the art center so that the Art League can serve the community for years to come.
Reserve a table and be assured of a spot to entertain your family, friends, and colleagues at OC's most memorable party. 
Thank you for your continued support of the arts. For information on sponsorship and gala tickets, please choose a link above.
Sponsorships received by September 15th will be acknowledged on the invitations.
—————————————————————
Thank You To Our Sponsors
DIAMOND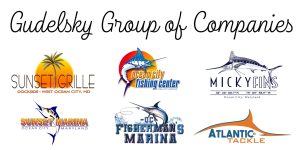 RUBY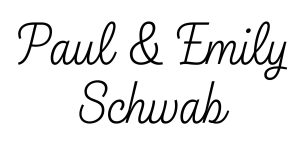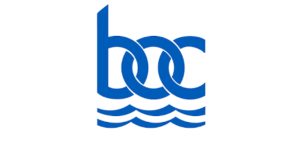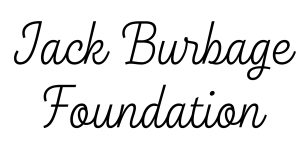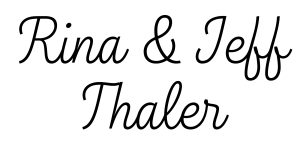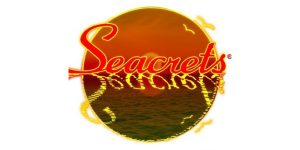 SAPPHIRE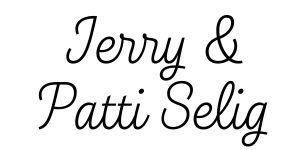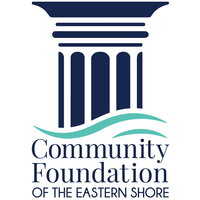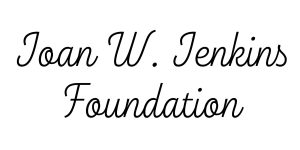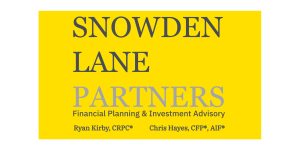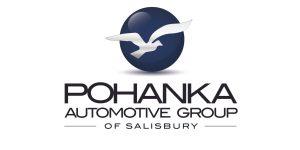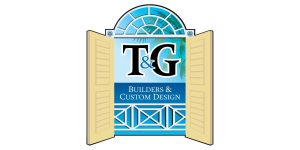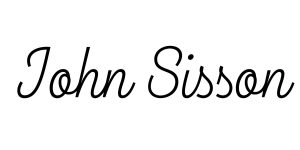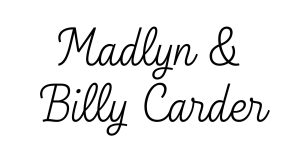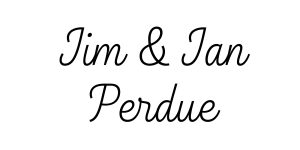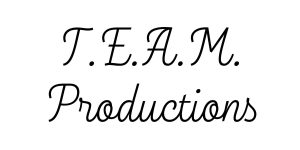 EMERALD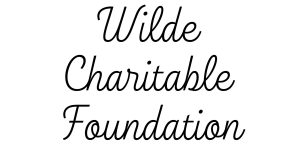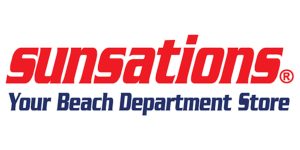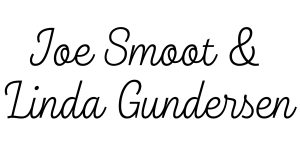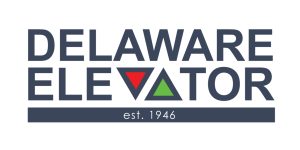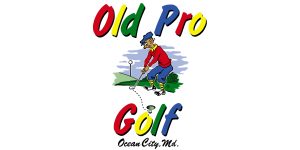 TOPAZ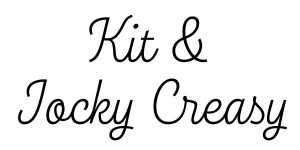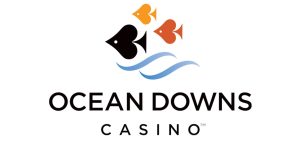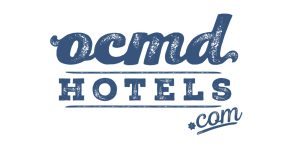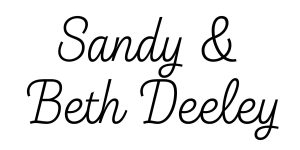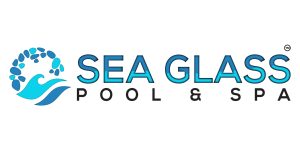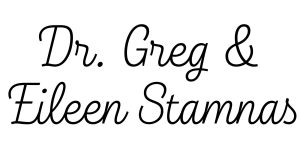 PEARL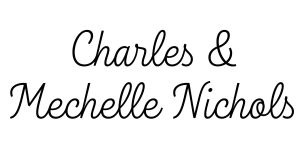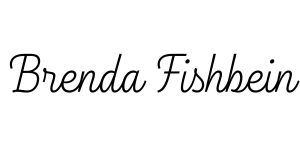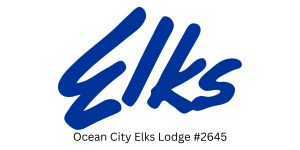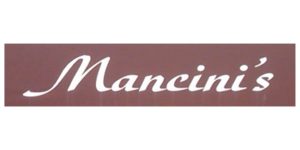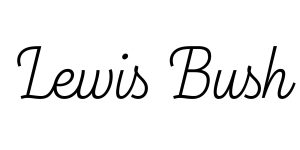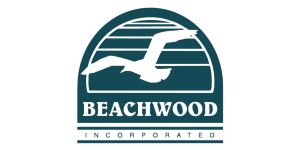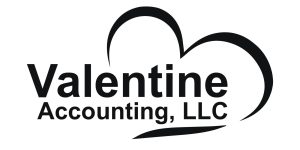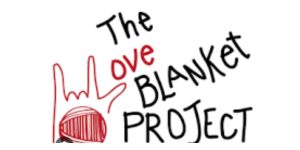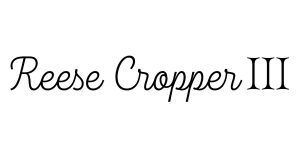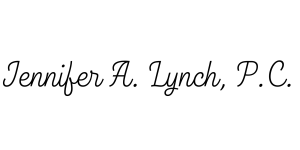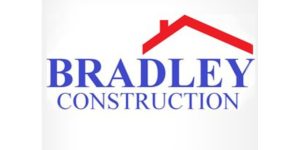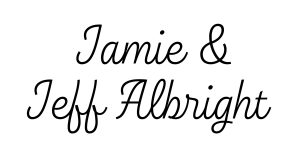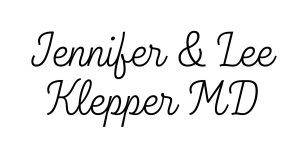 IN-KIND