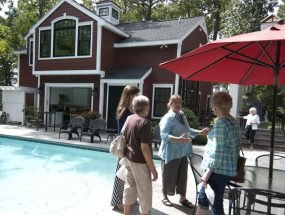 13th Annual Sand Castle Home Tour
Friday & Saturday September 22-23, 9:30-4pm
The self guided tour will feature 10 beautiful homes in the Ocean City area. There's always a great variety from ocean front to bayside, family homes to magnificent beach retreats. This important event helps to sustain the Art League of Ocean City and has provided funding to help construct the Center for the Arts. With your support, the arts continue to flourish and help enhance the Ocean City experience for all who live and visit here!
Some of the Featured Homes on This Year's Tour: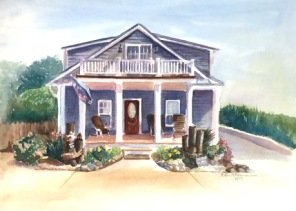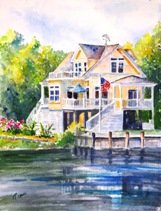 Peace, Love, and Art! Cocktail Party, Sept 13th 2017
Far out! Thank you to everyone who attended this year's 1970's extraordinaire as we kicked off the Sand Castle Home Tour and honored our ten gracious homeowners.