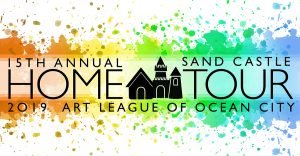 Save the Date: 15th Annual Sand Castle Home Tour
Thursday and Friday September 19-20, 2019. 9:30-4pm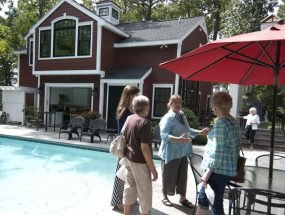 The self guided tour will feature 10 beautiful homes in the Ocean City area. There's always a great variety from ocean front to bayside, family homes to magnificent beach retreats. This important event helps to sustain the Art League of Ocean City and has provided funding to help construct the Center for the Arts. With your support, the arts continue to flourish and help enhance the Ocean City experience for all who live and visit here!
For advertising opportunities, please contact Karen Hunter (karenwesthunter@gmail.com) or Ryan Wilde (ryanfwilde@gmail.com)
For volunteer opportunities, please contact Debbi Dean-Colley (debbi@artleagueofoceancity.org) or call 410-524-9433.
Some of the Featured Homes on Last Year's Tour: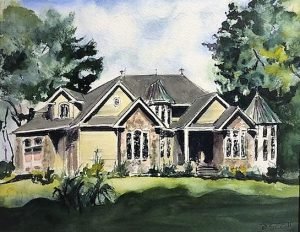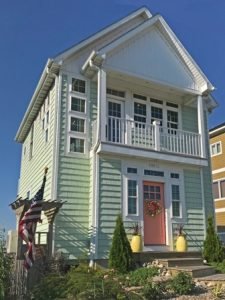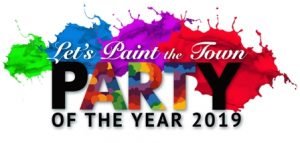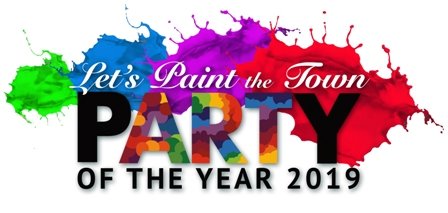 SAVE THE DATE: Wednesday Sept 11, 2019. 6:30pm
Join us for the PARTY OF THE YEAR, a benefit for the Art League of Ocean City and to honor our Sand Castle Tour Homeowners. Enjoy creative hors d'oeuvres by Taste Events, Nori sushi, delectable desserts, open bar, and a Scotch tasting bar. Live music and dancing. Plus many surprise art happenings and a chance to win the trip of a lifetime to Florence, Italy! Tickets: $125 each.
Win the TRIP OF A LIFETIME to Florence, Italy! Only 300 chances will be sold. Win a trip for two, and see the David, the Uffizi, and much more. Includes airfare, hotel, tours, excusions. Or take $5,000 in cash! Winner will be announced during the Party of the Year. Need not be present to win. If less than 100 tickets are sold, raffle becomes a 50/50. Tickets: $100 each.