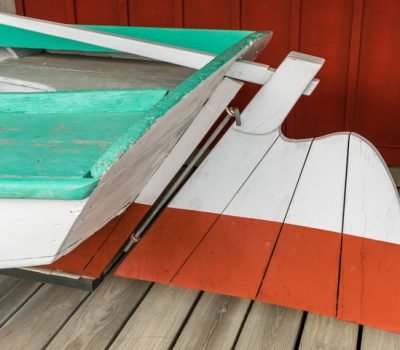 BIO
Charlie Ewers has been a high school teacher, farmer, carpenter, crab boat crewman, journalist, and university professor, among other things.
He currently teaches environmental studies and writing courses and lives in Wicomico County on the Eastern Shore of Maryland.  His photographic subjects include architecture, landscapes, seascapes, and wildlife, in locations from the Appalachian Mountains to the Atlantic coast of the US and Canada.
ARTIST STATEMENT
As a writer-photographer my perspective on fine art photography is that it's the visual equivalent of creative nonfiction.  In both genres the artist approaches reality from a particular direction and distance, and attention to details is extremely important.  But I differ from many artists in both fields, in that I normally don't try to force my audience to look at one specific detail at the expense of others.  I prefer to present the whole, intricate picture, be it large or small, and let the audience decide for themselves what to pay attention to.