March Exhibits
March 1, 2017 @ 9:00 am

-

April 1, 2017 @ 4:00 pm
Event Navigation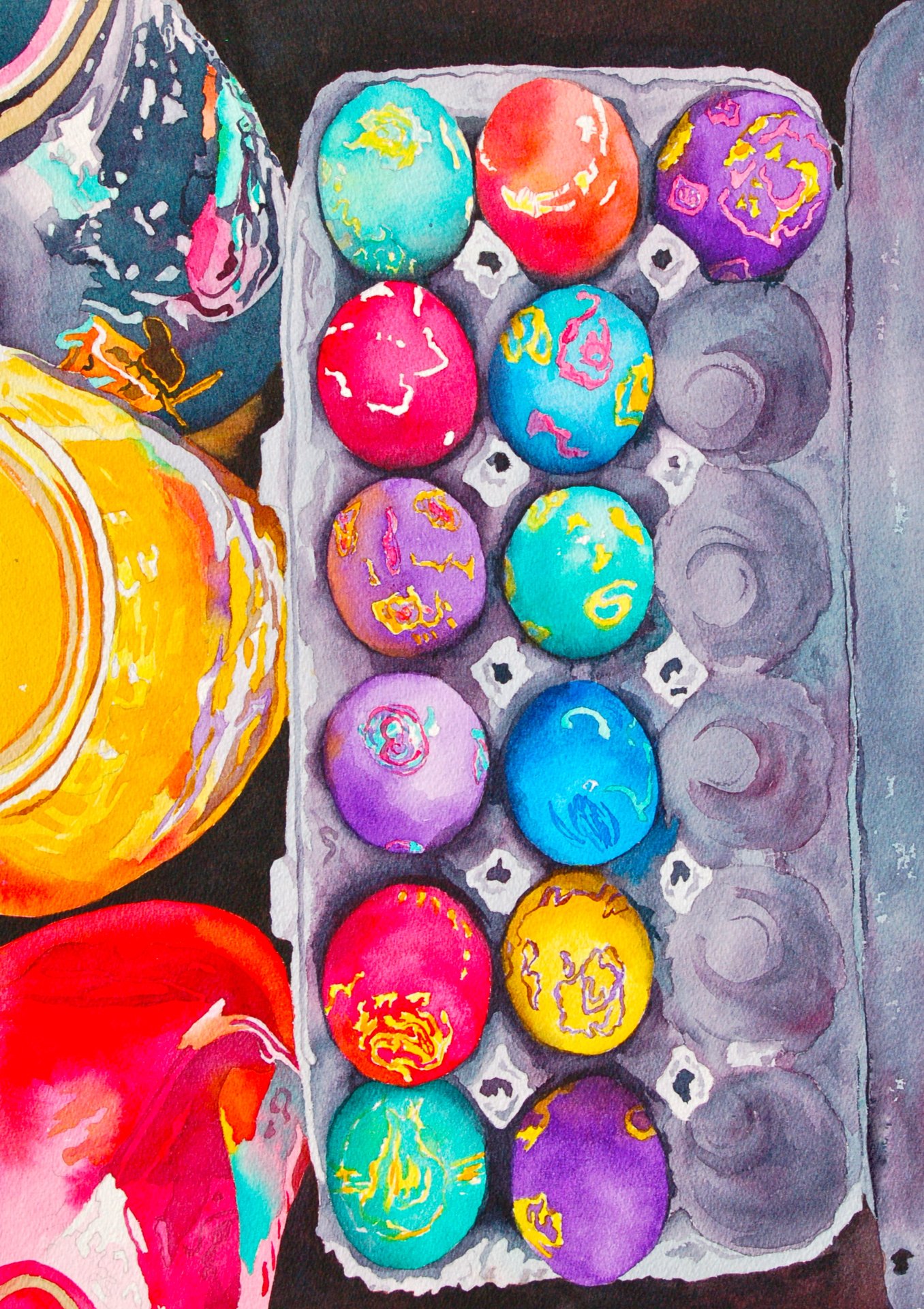 Featured in the Thaler Gallery:
Delaware Watercolor Society. In 2004, a small group of artists joined together bound by their love of the watercolor medium. The group grew into the Delaware Watercolor Society, now with more than 100 members from all walks of life. The Society's mission today focuses on exploring, creating, and sharing the wonders of watercolor with new, emerging, and professional artists from Delaware, New Jersey, Maryland, Pennsylvania, and Virginia. DWS provides opportunities for education, group activities, mentoring, outreach programs, and artist development through individual and group critiques and fine art exhibitions.
Featured in the Galleria:
"Text", featuring artwork by local artists and members of the Art League of Ocean City. All media, 2D and 3D. Judge: Brad Hudson, UMES.
In Studio E:
Barbara Kern Bush Born and raised in Pittsburgh, PA, Barbara has been painting professionally since 1999. She is a member of the Associated Artists of Pittsburgh, and a signature member of the Pastel Society of America. Barbara considers her specialty the human form. Although she is known for her portraits, she demonstrates an innate sense of empathy and an ability to capture the mood and emotional state of her subject, going beneath and beyond the likeness of a person. Her paintings of people often are appreciated beyond portraiture as statements of the human condition.
In the Spotlight Gallery:
Ian Postley I'm an Illustrator/designer. Like many illustrators/designers, I often face an urge every day to cry underneath my desk; I'm not sure why. I seek to compose my ideas in mediums other than my thoughts, for conception is only one half the battle. With each design, I embark, I flesh out each of my concepts with the intention of breathing new life into a once dated concept. Finding the ability to overcome and progress, to me, is the true artist's way; or at least my way.
In the Artisan Showcase:
Nicole Maskell I have always been creative; dabbling in everything from sketching, jewelry making, scrapbooking, floral arranging, painting, to graphic design. Over the years my jewelry making has evolved into custom accessories. I use my graphic design and other crafting experience to create personalized and themed items in a multitude of settings including fun bottle caps to men's cuff links. I also enjoy using fabric and feathers to create fun hair accessories like boutique bows and fascinators.