OC Film Festival Drive-In Film Night
July 7, 2020 @ 8:00 pm

-

9:30 pm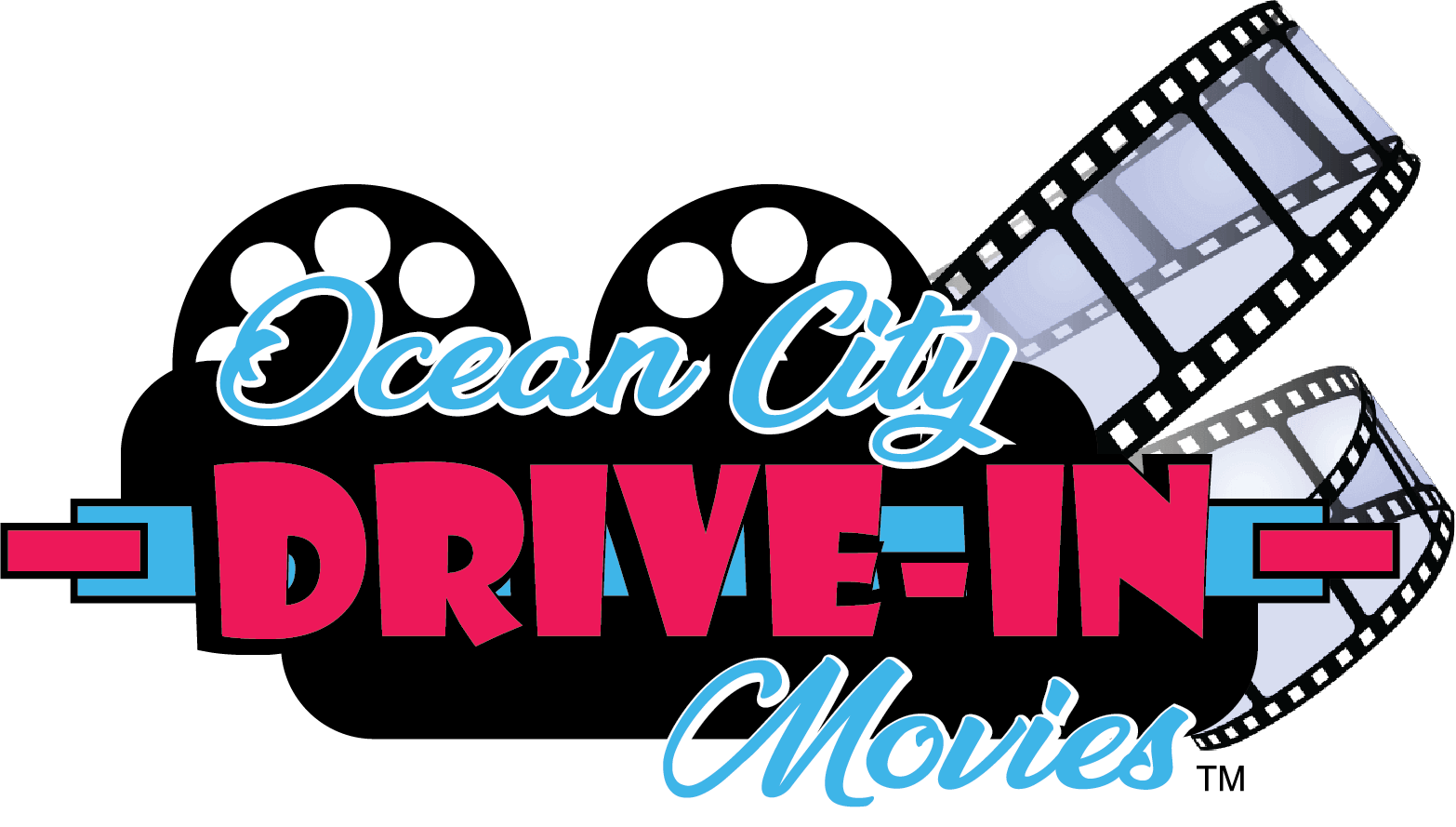 Join us for a FREE monthly event brought to you by the Town of Ocean City and TEAM Productions. Held at the Roland E Powell Convention Center parking lot (40th St and the bay). This month: see award-winning short films from the 2020 OC Film Festival. Total runtime: approx 90 mins.
Best Aquatic: Bella Blue by Guillaume Quere. 6 weeks far from everything. 5 friends go through the sea sailing a catamaran named "Bella Blue" ; they sail from atoll to another one in French Polynesia. Each of us came with its own reasons, its own goals. They are sharing one for sure : revitalise. Such a trip is an unique experience which faced ourselves to situations we didn't know anymore : waiting, boredom. We had to reconsider the time, try to understand it. This is the story of a personal and collective experience ; an idyllic and an inward-looking travel. 5 minutes.
​
Best Animation: Selfish by PoChien Chen. In an izakaya, a chef notices a group of special guests. He decides to serve them a variety of signature dishes. 2 minutes.
Best Dramatic: Insomnia Nights by Richie Wenzler. Over the course of one fateful night, a young man reflects on the time he spent with his friend while roaming around the city. 20 minutes.
Best Youth Short: Strange Fruit: Taking a Stand Through Song by Sam Seliger. The history of the iconic song "Strange Fruit" and how its incredible power, stemming from the horror of its lynching theme, Billie Holiday's tremendous rendering and its haunting melody, helped eradicate the practice of lynching in America. Over 4,0000 African-Americans were lynched from the late 19th century through World War II, yet lynching remained a taboo subject for White America. The song was a catalyst for the Civil Rights movement, and ignited a culture of protest in the music industry, inspiring artists such as Nina Simone. Both the song's author, Abel Meeropol, and its singer, Billie Holiday, cared so deeply about the heinous impact of lynching that they were willing to promote the song at great personal and professional risk, both ultimately suffering as a result. 15 minutes.
Best Social Commentary: Far from Ordinary by Paul Bugarin. David Thompson is an unassuming outsider who is about to embark on a big time project that will change his life forever. He updates his social media followers of his progress every step of the way. Meanwhile, his carefree and outgoing older brother Evan pays him a visit, and shows him the cold, empty realities of today's high paced, technologically dependent world. Now faced with a deadline, does Dave have the will and resolve to go through with his plan, and finish his project? 13 minutes.
Best Horror Short: The Hobbyist by George Vatistas. A short neo-noire thriller centered around a mysterious druggist visited by Sangstrom, a seemingly ordinary man in search of an undetectable poison. Yet, Sangstrom winds up getting more than he bargained for from the sagacious alchemist. 9 minutes.
Best Short Film That Makes You Feel Good: Go-Go Boy by Oriana Oppice. A boy discovers his fabulousness while dancing in his bedroom. 6 minutes.
Best Funny Short: Table by the Window by Rob Waters. Two childhood friends meet each other for lunch to introduce their significant other. The lunch takes a strange and tense turn as they are confronted by one of the boyfriends strange ailments. 10 minutes.
Best Documentary: Crisis on the Halfshell by Michael Watts & Louise Schiavone. With its temperate climate and at one time, a seemingly endless supply of oysters, crab, and seafood in general, the Chesapeake Bay was a haven for early settlers. With overfishing and industrialization, modern farming and deadening fertilizer run-off, parasitic outbreaks and climate change, the Chesapeake now turns to man for survival. 14 minutes.